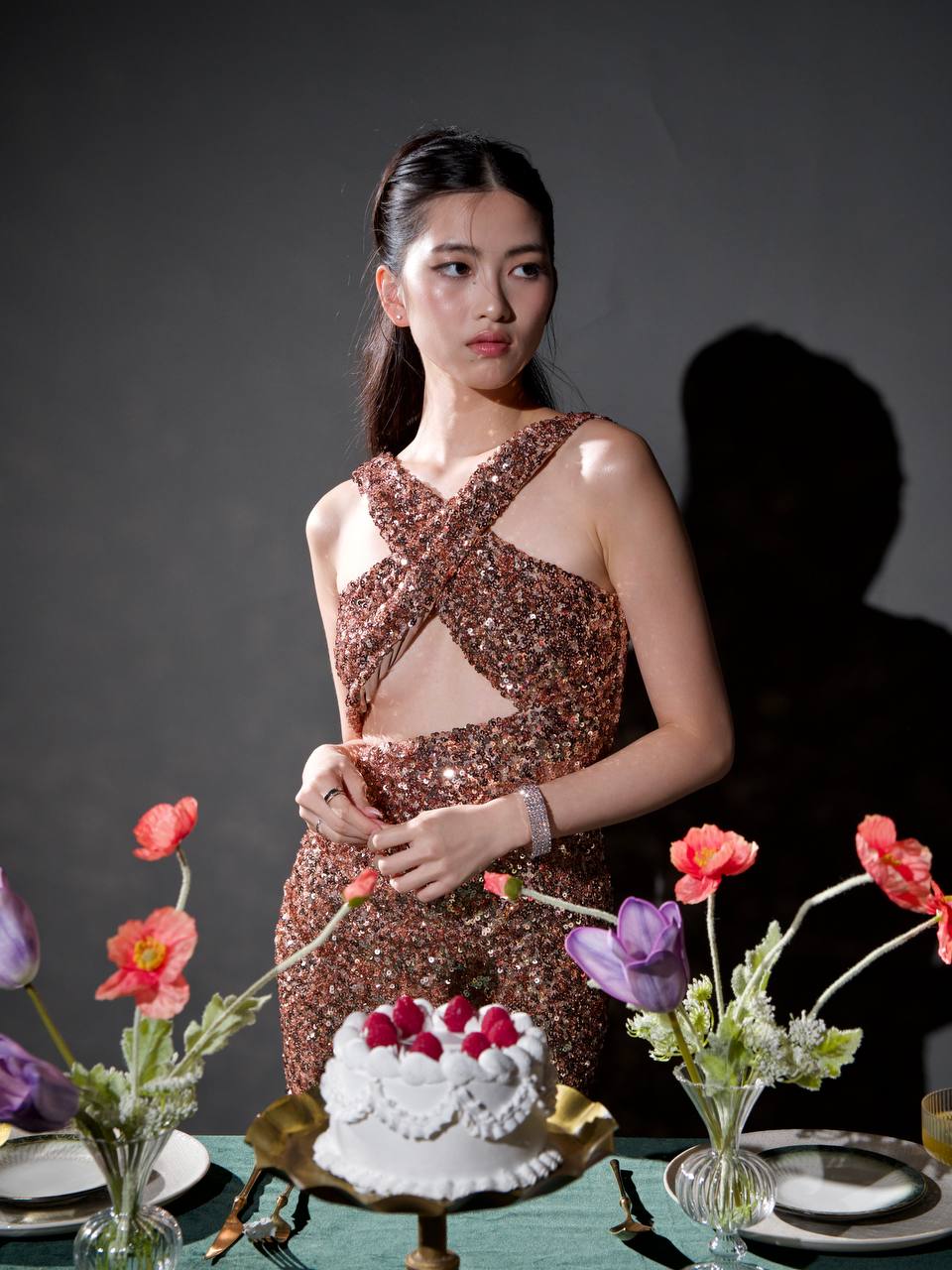 Expertly curated to suit all your event, gala and wedding needs.
Worn once, remembered for a lifetime.
Clothing is a powerful reminder of our experiences. It represents traces of lives lived, along with everything we have witnessed, evoking deep feelings while telling life tales.
We can't wait to create more memories with you.
BOOK AN APPOINTMENT